A podcast series about many aspects of business.
Welcome to our podcast series entitled, "Let's talk about…", where we focus on various aspects of business. In each podcast, we will pose some questions to a professional in the respective industry, so that you can get some useful information for your business. If you'd prefer to watch these as videos, please visit the Let's Talk About… Video Series page.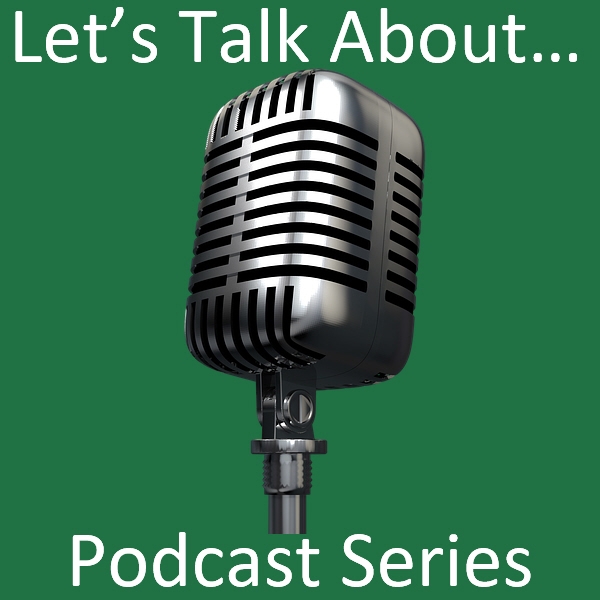 We offer bespoke spreadsheet solutions for many of the business issues highlighted below. If you would like to explore our different solutions, or you would like to get in touch, please use these links. While you're here, why not sign up to receive our monthly email newsletter.
Sign up for our monthly email.
Need a ready-made solution?