Creating business solutions through custom spreadsheets
Most businesses use spreadsheets, but most of those spreadsheets are not fit for purpose. They are either inherited from somewhere else, or they are made by someone on the office who 'knows a bit of Excel'. These spreadsheets often waste many hours of work time being created, and then they still don't work properly. Not to mention the problems they can cause when they go wrong.
We would like to offer you a professionally-made spreadsheet at a reasonable price. Then you can spend your time doing what you do, and not trolling the internet looking for the right formula to make a spreadsheet that is still not fit for purpose. In order to do that, we provide a few different solutions and services.
This is our main service. We can meet virtually with you, find out what you need, and then make your ideal solution for you. We take your processes into account, in order to make the spreadsheet fit into your business and not the other way round. We'd love to listen to what you need. Save yourself many hours of hassle and frustration, and get the right spreadsheet made properly.
✓ Better Spreadsheets
✓ Branded for You
✓ Professional Advice
✓ Various Applications
✓ Largely Automated
✓ Saves Time & Hassle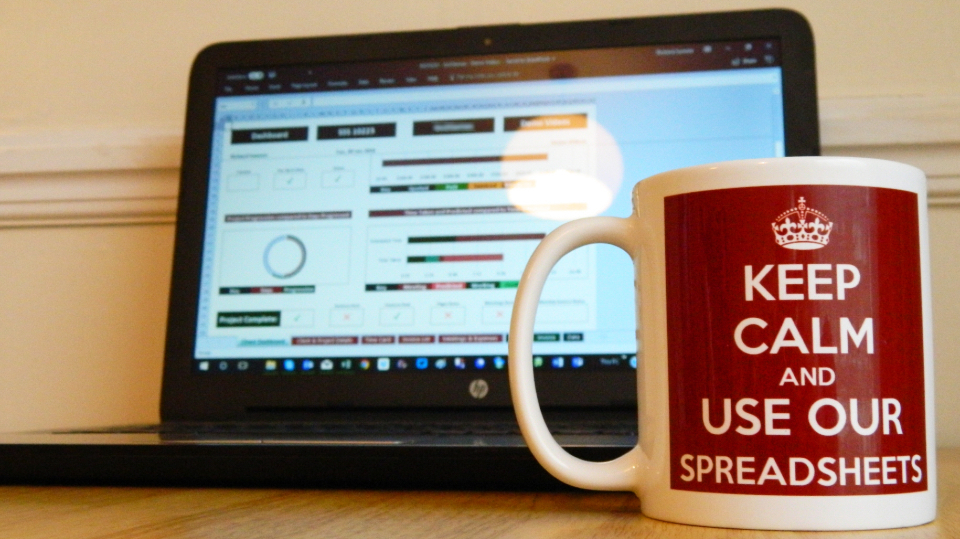 If you'd prefer to try some spreadsheets, and see what is possible before you buy, we have some for you. Try these, then simply buy what you need, or come back to us for a bespoke solution when you're ready. We have solutions for all budgets and many different applications. We even have a spreadsheet that you can download to help you find the right ready-made spreadsheet.
✓ Better Spreadsheets
✓ Try Before You Buy
✓ Demo Videos
✓ Ready to Use
✓ Low Cost Options
✓ Various Applications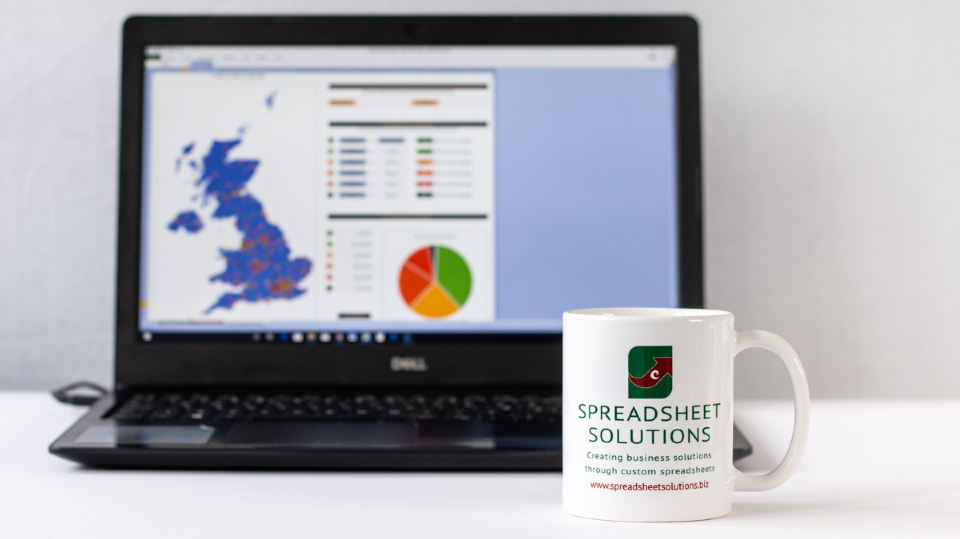 If you'd like to find out more about us, what we offer, or what to expect when you contact us, you can do so here. We realise that people do business with people, so we'd like to tell us a bit about us and how we can help you. We're on your side, and we want you to have the right solution for your business. Come and find out more about how we can help you, and why you should get in touch.
✓ Meet the Team
✓ What to Expect
✓ Why Our Spreadsheets
✓ What Our Clients Say
✓ Admin Solutions
✓ Newsletter Signup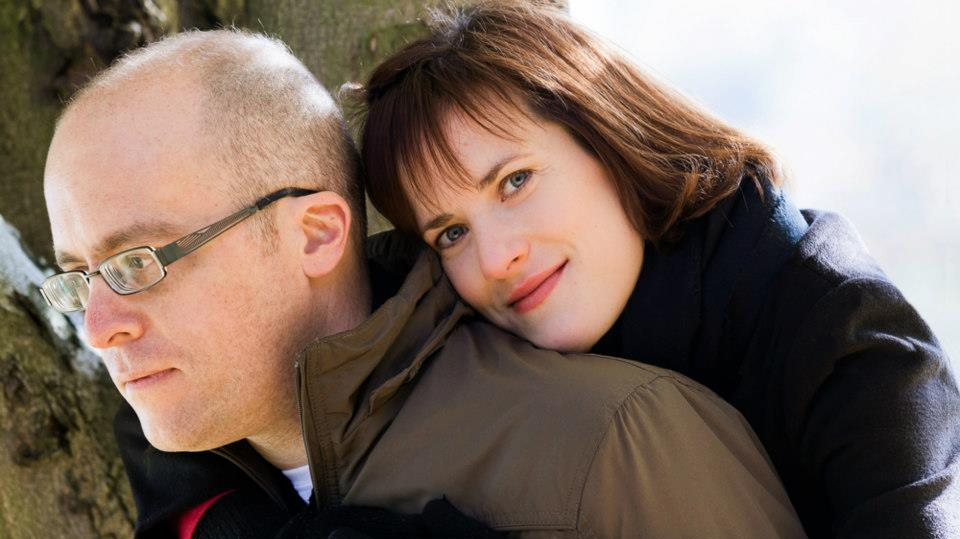 We have some free and low-cost resources for you, not just spreadsheets, but eBooks and videos. If you wish to improve your Excel skills, see some interesting Excel creations, read a blog post or eBook, then this section is for you. We have various resources here, and we will add more from time to time. If you're after a free spreadsheet download, then this is for you.
✓ Excel Help Videos
✓ eBooks
✓ Blog Posts
✓ Excel Art
✓ Free Downloads
✓ Best Practices
If you haven't found what you're looking for, or if you have any specific questions, please feel free to get in touch and we'll do our best to answer them for you.
People often associate spreadsheet with financial analysis, but we make spreadsheets for all sorts of applications. Watch the short video, get inspired, and then call us and let's have a chat about what you need. Even if we've never done a project like yours before, if it can be done, we're keen to help you achieve it.