Meet the Team & Keep in Touch
Meet the husband and wife team behind Spreadsheet Solutions, find out more about us, and possibly even meet us at networking events.
You can also sign up to receive our monthly email, where we keep you up to date with news, new spreadsheets, and some Excel Help training videos.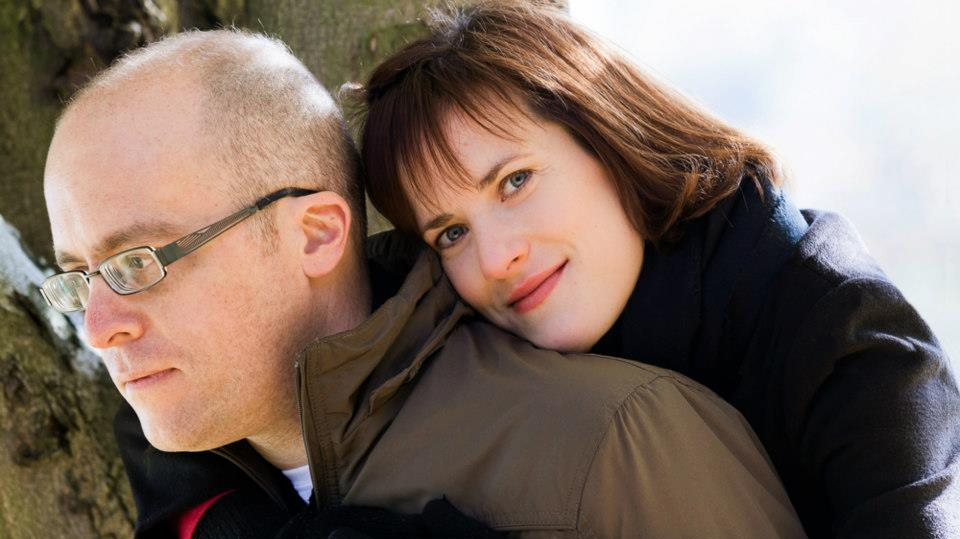 You may wish to know what to expect when you get in touch, or what we will discuss when we meet (virtually or in person). You may also want to get some inspiration or see what can be done in Excel.
If you're looking for more information about what to expect or what can be done, here are some useful links. There are also some frequently asked questions answered.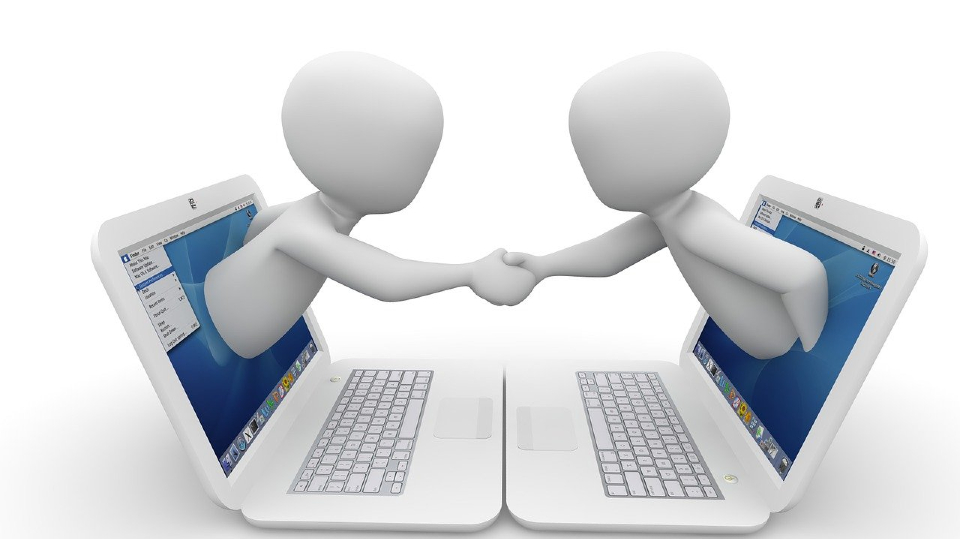 Why use our spreadsheets? Why use one of our spreadsheets, why not just make your own? Apart from saving you loads of time and hassle, and providing you with a better spreadsheet, you can see why you should buy a spreadsheet from us.
You can also see what some of our clients have had to say. They make us blush, but we've put some testimonials up for you to see.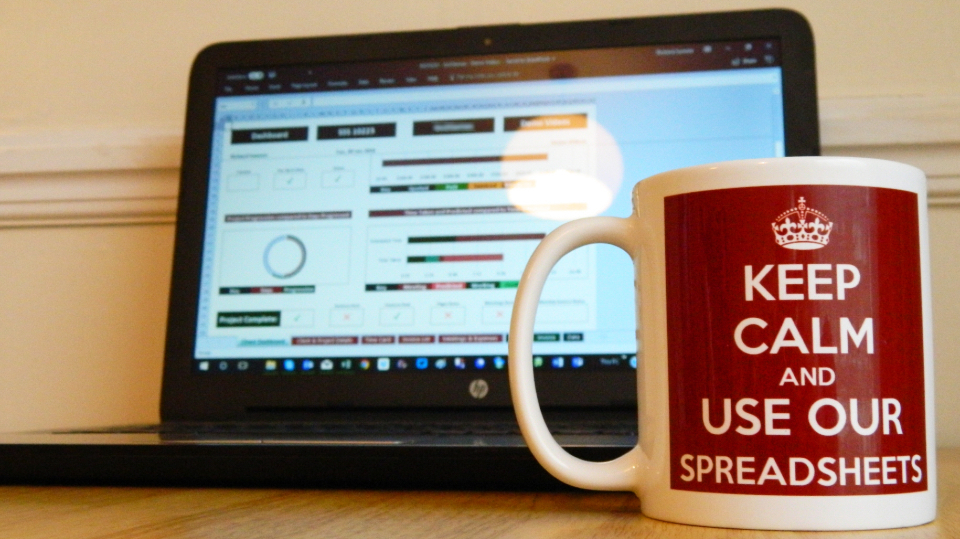 So by now you know that we make some cracking spreadsheets, however we also put the spreadsheets to good use. Spreadsheet Solutions is a husband and wife team, and Wendy is a virtual assistant, so she can do work in Excel, Word, etc.
Do you have any admin work that needs to be done? Why not send it our way and see what we can do for you, especially if we made the spreadsheets that you use in the first place.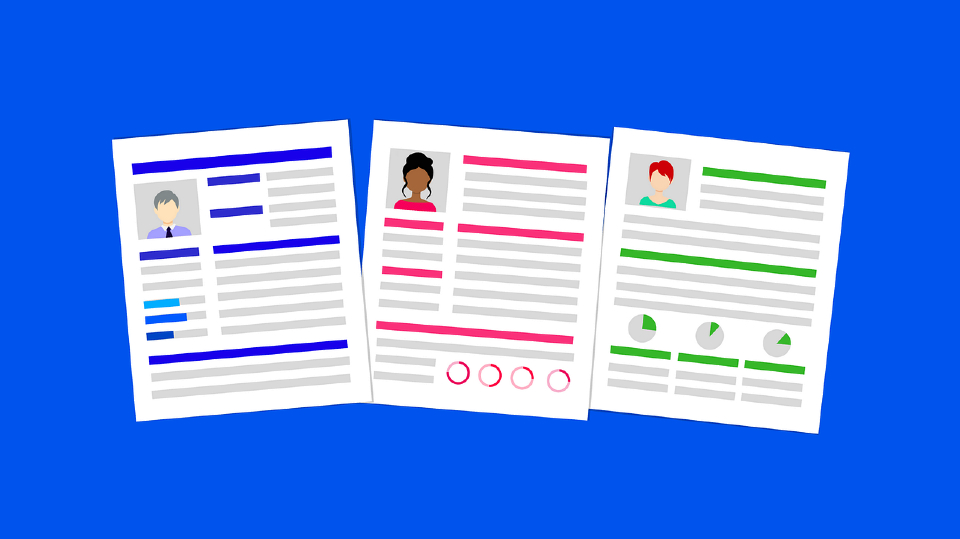 You've reached the end of the page, where would you like to go now?