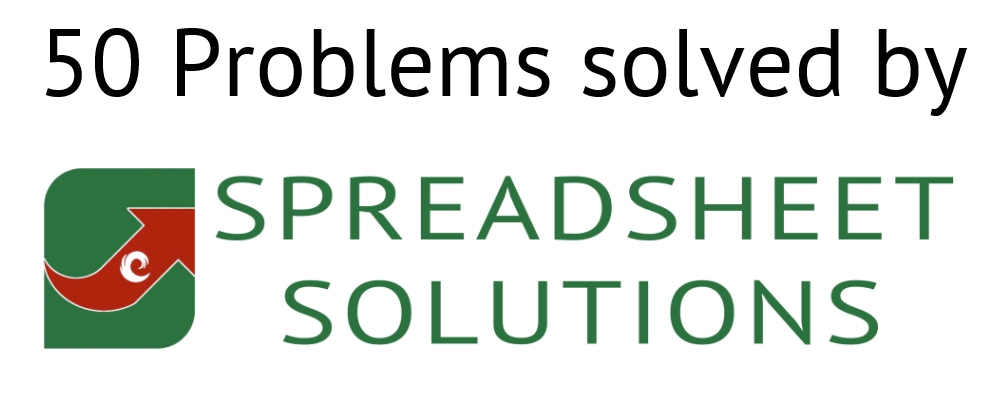 Spreadsheets are often thought to be only for bookkeeping and financial analysis, and we don't believe that to be true. In fact, we have created spreadsheets for all all areas of most businesses, as a bespoke spreadsheet can be extremely versatile.
Take a look below at just 5 examples each from 10 different business departments, to understand the wide range of possibilities with the right spreadsheet.
Multiple staff diary
Client follow-up schedule
CRM for virtual assistants
Charity overview
Client sales database
Banking financial report
Review & forecast
Business plan budget
Cash flow forecast
Annual cost calculator
Website visitor report
File download report
Google analytics report
Engagement comparison
Renewal reminder
Self employed dashboard
Rented item manager
Product validation report
Key management
Project & profit dashboard
Energy usage report
Photographer simple CMR
Project programme manager
Activity class schedule
Multiple project manager
Cost price comparison
Costing & materials list
Project budget tracker
Platform price calculator
Quote calculator & report
Event attendance report
Voucher code database
Consultant time sheet
Job card & project tracker
Re-occurring service alert
You've reached the end of the page, where would you like to go now?