I have made a series of Excel DIY videos, showing you how to do formulas, formatting, and other exciting things in Excel. If you like to make your own spreadsheets, then this is a must to follow. You can follow the link to subscribe to the dedicated YouTube channel.
I do feature a video each month in my newsletter, so feel free to sign up to receive that.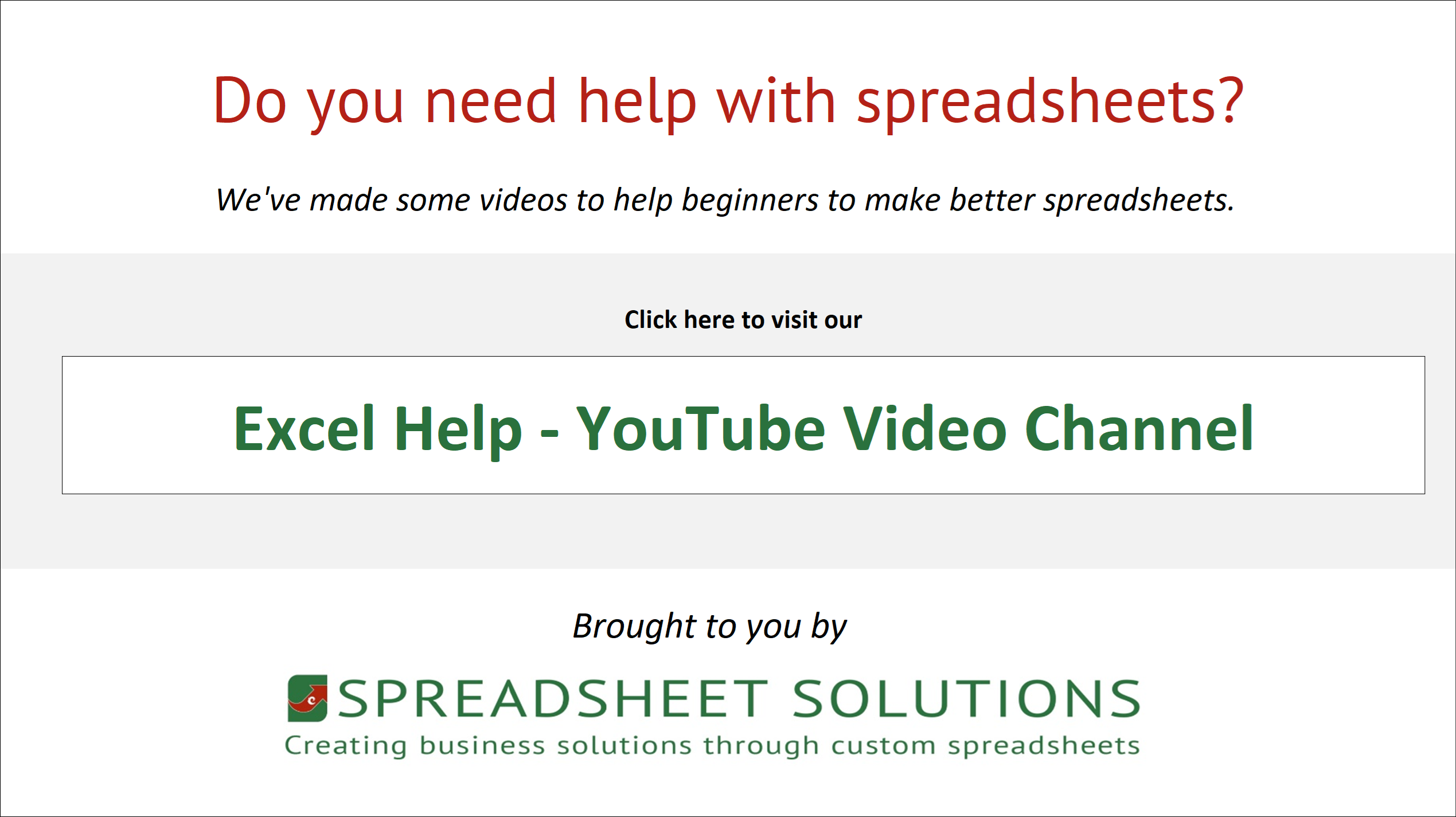 I have written a number of book, some about Excel, and others about business in general. If you'd like to make better spreadsheets, find out more about what is possible with Excel, or discover anything else about business, check out the books we have on offer.
Most are free but some are low cost and available in various formats. Take a look at what we have for you.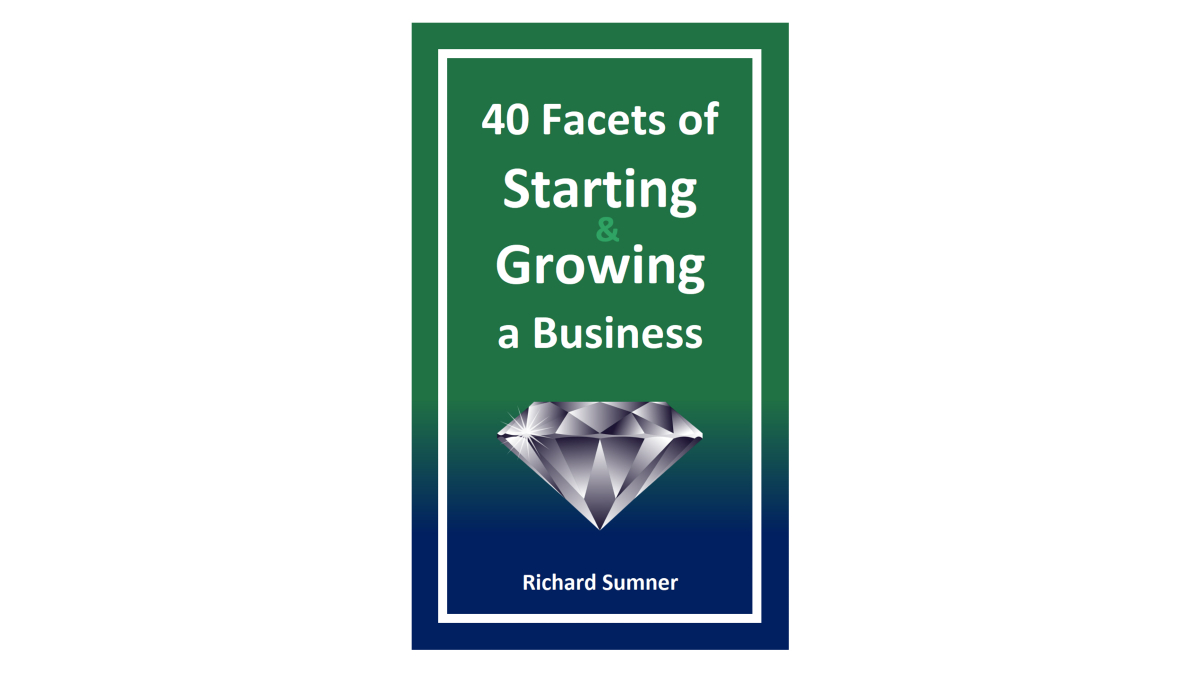 I often make spreadsheets for fun, or others that I won't sell, but are useful to have. I give many of these away as free downloads so that you can see what is possible with Excel, and how much the right can achieve.
Please help yourself to these free downloads and enjoy them. If you find them useful, check out the ready-made spreadsheets we have for sale.
I have written a number of blog posts about various aspects of business, including many about how Excel can help your business. If you'd like to read some interesting blog posts, take a look at these.
There are some tips, free downloads, Excel myths busted in these blog posts, so get a cuppa, and get stuck in.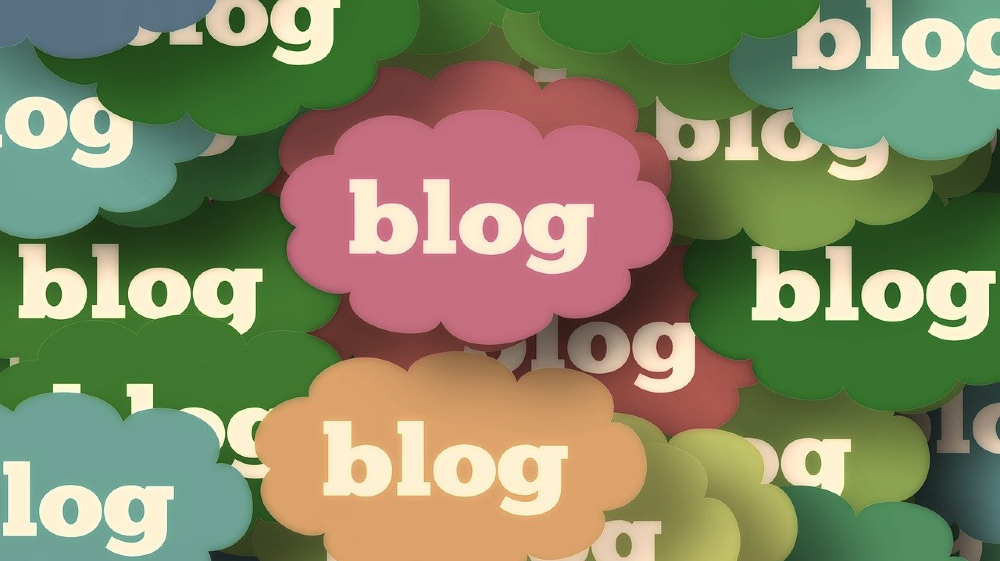 Keep Your Spreadsheets Working
If you use existing spreadsheets (whether Spreadsheet Solutions spreadsheets or not) there are various ways that you can unintentionally ruin a spreadsheet.
Here are some ways that you can keep your spreadsheets working well, and what you can do if they do get damaged.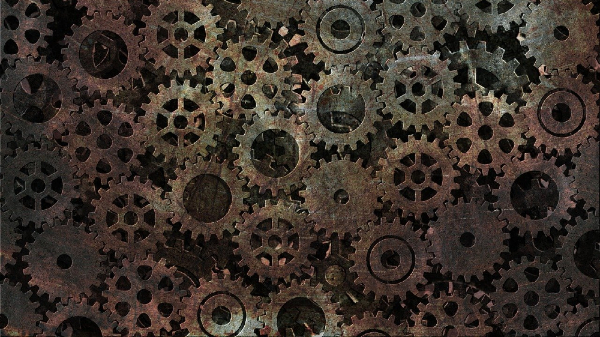 Yes, you read that correctly. I have made some art in Excel, where I colour in cells and then zoom out to see the picture that it created. I use photos to replicate and make Excel Art.
If you'd like to see this range, take a look at the pictures I have done. I even make custom pictures if you'd like one made.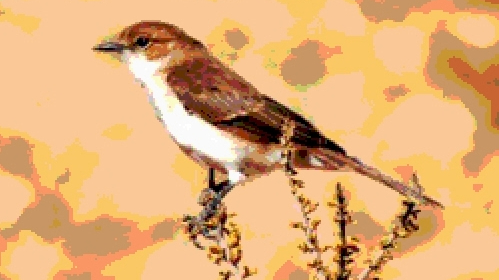 You've reached the end of the page, where would you like to go now?